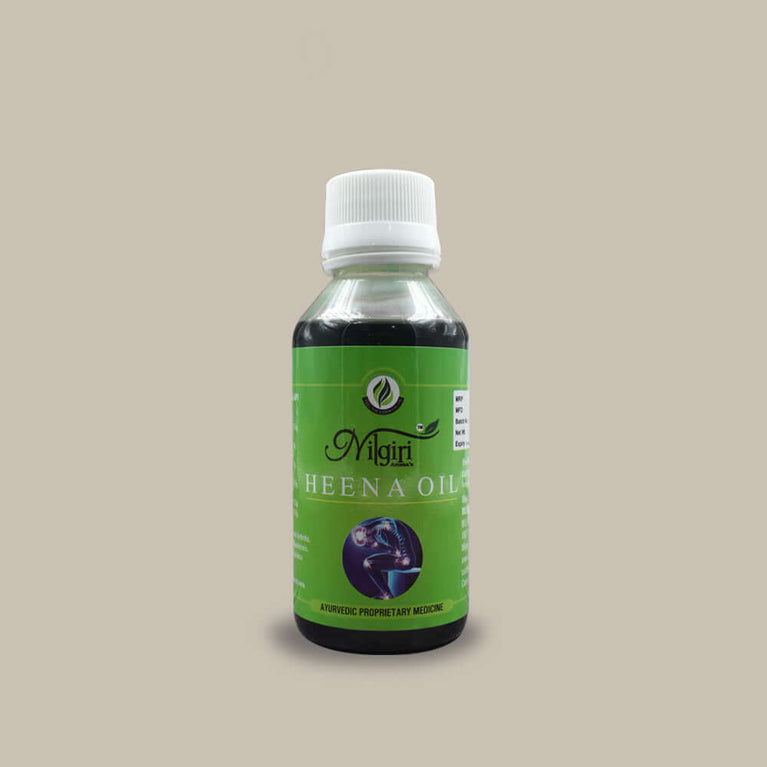 A blend of essential oils to relieve pain and stiffness of joints and muscles. Effective against migraine and sinusitis. A perfect combination of the essential oils of Eucalyptus, Lemongrass, Cinnamon and Clove. Eucalyptus and Lemongrass relieves muscle tension and joint pain due to anti inflammatory properties possessed by these oils. Cinnamon relieves aches and reduces stiffness in muscles and joints. Clove has natural anti inflammatory properties.
How to use?
Rub gently a small amount of the oil on the affected area.
Caution
Do not use on eyes or broken skin.
For external use only..