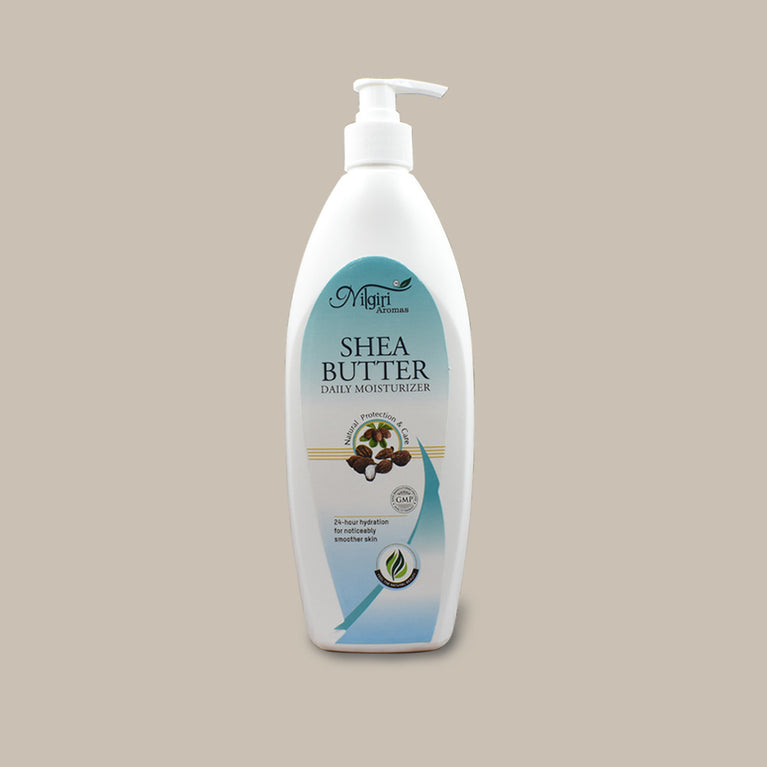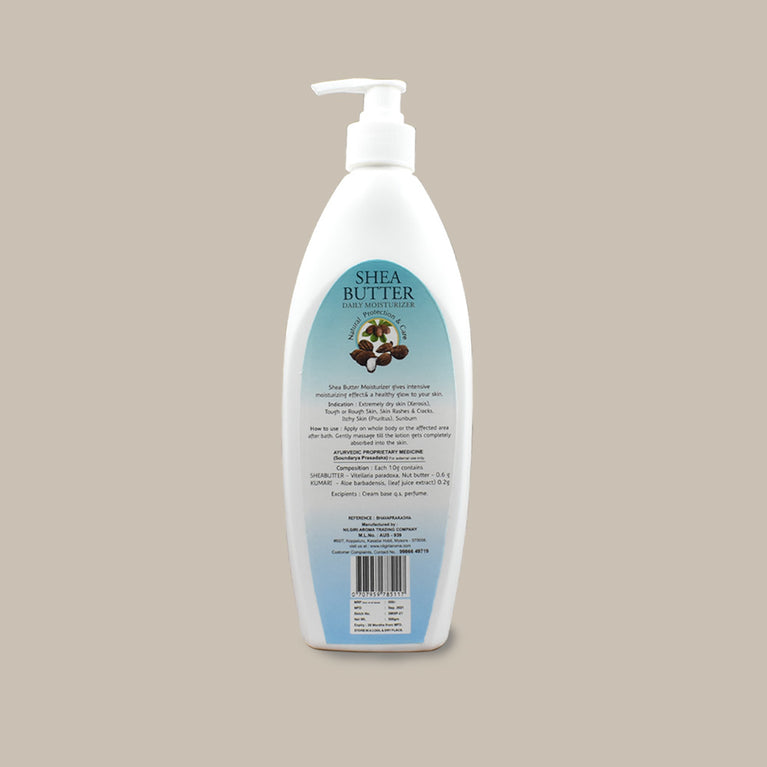 A creamy Ayurvedic formulation which gives intensive moisturizing effect and a healthy glow to the skin. Blended in a base of Shea butter, this absorbs deeply into the layers of the skin, nourishes the skin cells, increases the water retention capacity of the skin, thereby enhancing the skin texture. The overall result is completely softened and smoothened skin.The concentration of natural vitamins and fatty acids in shea butter makes it incredibly nourishing and moisturizing for skin. Shea butter protects against free radical damage thereby minimizing the appearance of fine lines, wrinkles and stretch marks.
Aloe vera has antimicrobial properties, also speeds up collagen production. Effective medicine for extremely dry skin, pruritus, cracked skin & skin rashes. Topical application on uneven skin (mostly left by skin diseases) improves the appearance.
Ayurvedic
Vegan
Can be used for all skin types
How to apply?
After bath, apply generously all over the body and massage in upward strokes until it gets fully absorbed. Give special concentration to rough areas such as knees, elbows and foot.